Here are some of the recent photos of donors and supporters of The Women's Community. Thank you all for your support of The Women's Community and the survivors we serve!
Photos from previous years can be found here:
2016 Donation Photos      2015 Donation Photos      2014 Donation Photos
2017 Donation Photos:
The D.C. Everest Senior High rugby and lacrosse teams held a "Feel the Love" set of games to raise awareness about domestic violence, and raise funds to support The Women's Community.
The Wausau Daily Herald wrote an article on the event:  DCE lacrosse, rugby event to help community heal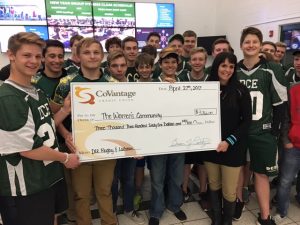 DaVita Wausau Dialysis donation.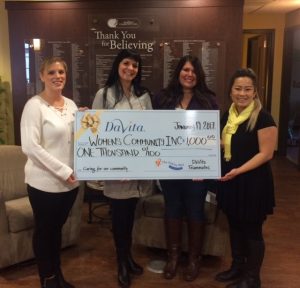 An anonymous donor orders Girl Scout cookies for us through a local Girl Scout Troop every year.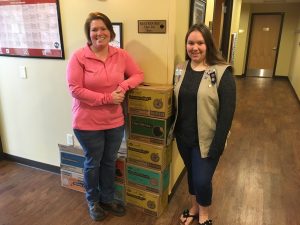 Island Place Sunshine Gals donation of five children's-themed birthday bags.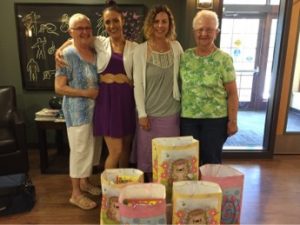 Marathon High School Student Council donation.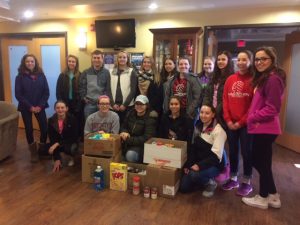 Nicolet National Bank donation.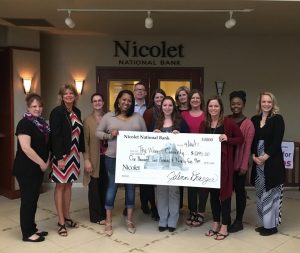 Associated Bank Cheese Curd sale donation.