2015 Donation Photos
Thank you all for your support of The Women's Community and the survivors we serve!
The Friends of D.C. Everest Gaming Club held their first annual EVERCON, and donated all the proceeds to The Women's Community.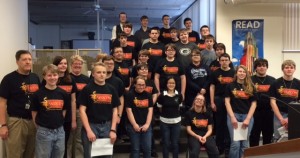 Some of the many Slow Food Marathon County members who come to our shelter once a month to make and share a meal with our shelter families.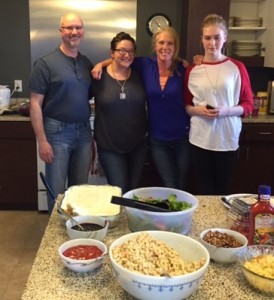 Neighborhood Catholics In Service who volunteered for several hours cleaning in and outside our facility.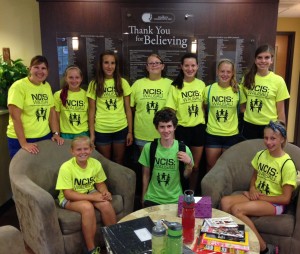 Girl Scout Troop 7331 went shopping for our pantry with extra money from their cookie sales.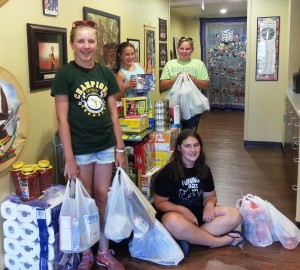 Girl Scout Brownies Troop 7034 donated blankets, stuffed animals and books.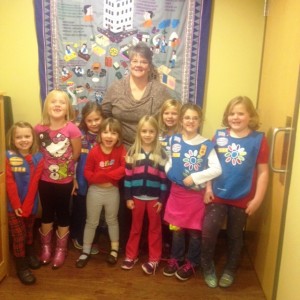 Associated Bank donation.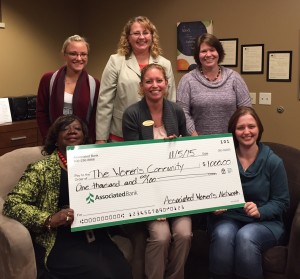 Green Bay Packer Foundation Grant Award Presentation.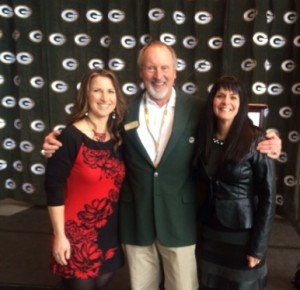 Liberty Mutual employee's food donation.
Shopko grant check presentation.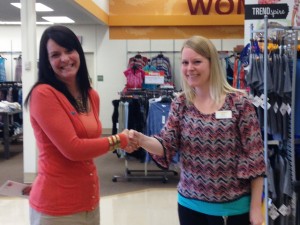 Tavern League donation of non-perishable food.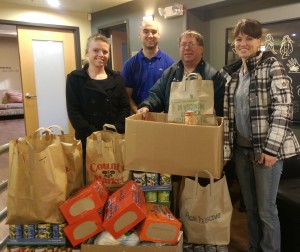 State College of Beauty Culture donation of wish list items.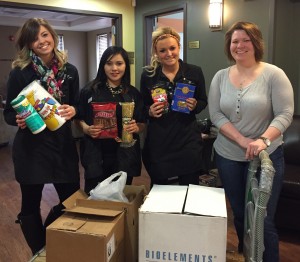 MattressFirm donation of over $2,000 worth of pillows and pillow protectors.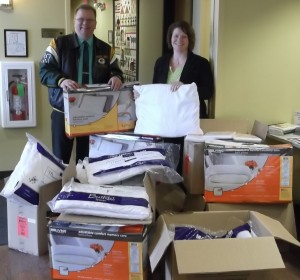 St Mark's students donated bags with books, a blanket and a bunny included, as well as a check.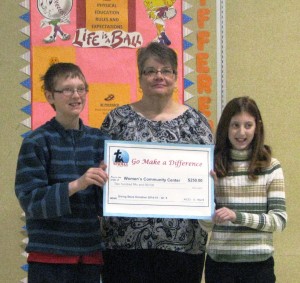 The children from the Trinity Lutheran Church Early Childhood Center did a month-long toy drive.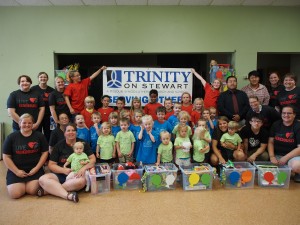 Peyton's Promise food donation.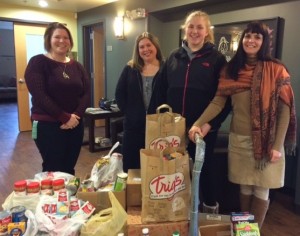 Boys from Wolf Den Pack 453 donated toys.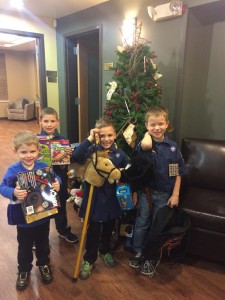 Marathon High School Student Council Holiday Giving.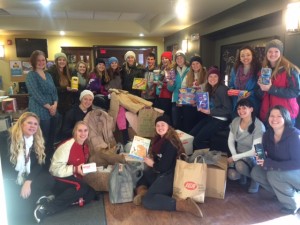 Weston Trap Club fundraiser and toy drive.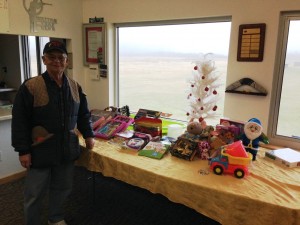 Chrissy Kaupie of Greenwood Hills Country Club presenting a check from their Make A Difference Monday fundraisers.