2021 Donation Photos:
We were able to help 91 families that would otherwise have no Christmas cheer! Thank you to the community donors for believing in us and caring about others in our community!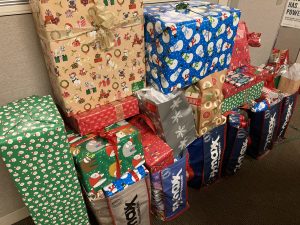 Thank you to Wausau Ruder Ware staff who raised 100% of the funds used to purchase gift cards from local retailers for our Christmas Wishes program.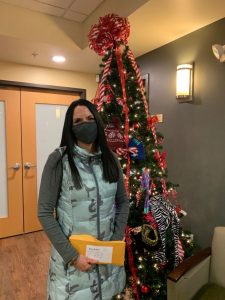 When you say you have a need and wonderful people respond! Thank you to Joe Pepowski, owner of The Mint Café, for donating a brand new snow blower so we can keep our patio clear for our families in shelter.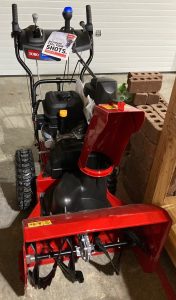 THANK YOU all so much for donating!! With your help, this #GivingTuesday we were able to surpass our first goal of $5,000 and came so close to our second goal of $10,000! We thank each and every one of you for your support!! There is still time to donate by visiting https://womenscommunity.harnessapp.com/wv2/campaign/5736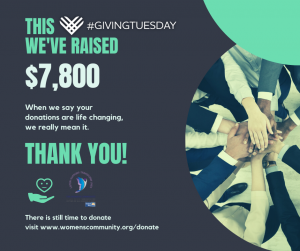 Thank you Wausau West DECA for doing this food drive! We appreciate to hard work for this project. This food drive provides 6 months of food for our pantry!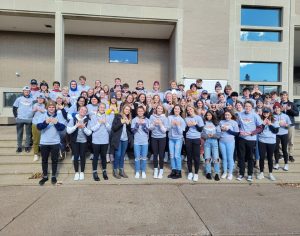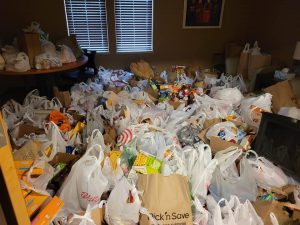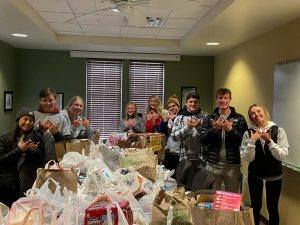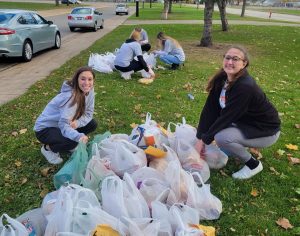 Thank you to WI Department of Corrections Wausau Office and the VFW Auxiliary Post 1638 Merrill who brought us this wonderful donation of items! Thank you so much for helping fill up the Pantry to meet the needs of clients!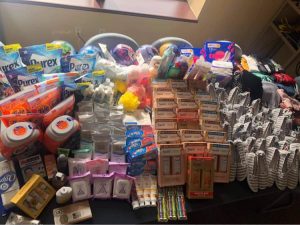 Thank you to Mount Olive Lutheran Church HS Fusion team! "We wanted to find a way to engage with our community. We thought making tie blankets would be a great way of sharing hope for kids whom are coming into the Women's Community. Knowing the uncertainty & difficult time this must be we thought a warm blanket would help the kids know they are loved. The students made the blankets & then added little notes for Hope, to know we care & love."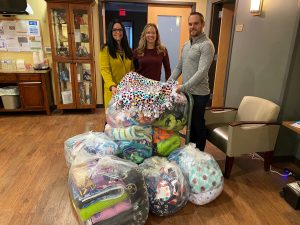 Thank you to RISE UP Central Wisconsin, all the artists, the survivors and Whitewater Music Hall for this incredible mural! We are stronger together and the community will lift us up! Don't forget this can be an interactive mural where you can show your support of survivors of abuse. Take a photo with the silhouettes as part of the community and/or take a photo of holding the lantern with the other hands, lifting and supporting survivors.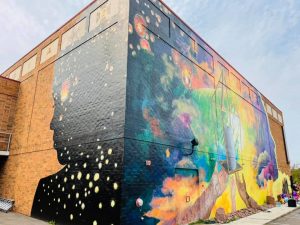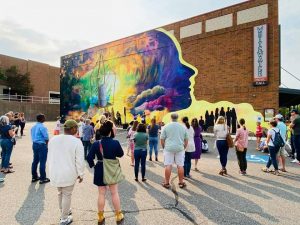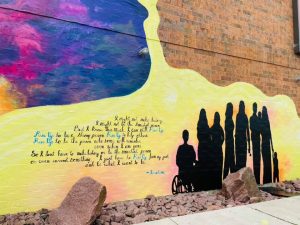 Thank you so much to First Student for the Stuff the Bus food and goods drive! And thank you to everyone who helped stuff the bus!