Your donation can do many things to help victims/survivors of domestic abuse/sexual assault and their children. For example:
A donation of $25 provides resources for those attending our support groups.
A gift of $50 offsets the cost of feeding our shelter residents.
$75 supports the time needed to file an Order of Protection.
A donation of $100 provides interpreter services.
$200 will help offset the cost of sheltering a family for a week.
Donations can be made via Venmo or Paypal at the links below, or mailed to us: 3200 Hilltop Ave., Wausau, WI 54401.
Venmo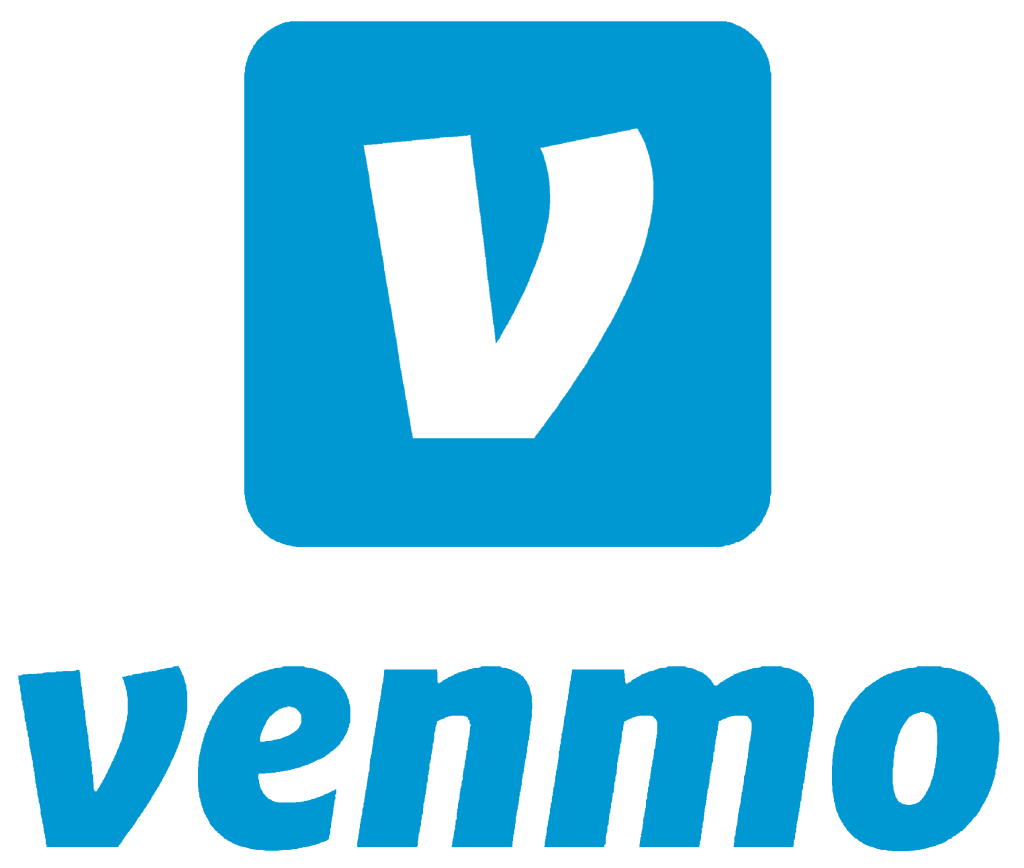 PayPal