Your in-kind donations are critical to meeting the needs of the victims of domestic abuse and their families.
These needs are updated regularly.
Current needs:
      For our emergency shelter:
Laundry detergent & dryer sheets (scented and unscented)
Bleach (for disinfecting)
All-purpose cleaner
New twin and full comforters (preferably neutral colors)
Silverware (main needs are spoons and forks)
Bath towels (new)
Blender
Dish bins
Lotion
Toiletries:
Hair Conditioner
2in1 shampoo conditioner
Single toothbrushes
Mouth wash
Tampons
Toilet Paper
Paper Towels
Baby wipes
Non-Perishables:
Cooking oil
Variety of bottled juices
Knorr's Pasta sides
Small packs of granola bars
Hot chocolate
Microwave popcorn
Flour
Sugar
Individual salt and pepper
Mayonnaise
Perishables:
Eggs
Cheese
Milk
Butter
Lunch meat
Clothing & Other:
Children's socks and underwear (new only)
Gas gift cards
Grocery Gift cards
Questions? Contact Allie at allie@womenscommunity.org or 715-842-5663
Donations can be dropped off at our facility anytime Monday through Friday between 8 am and 4:30 pm, no appointment necessary.
*We do accept current seasonal clothing only, including new or like new shoes, and we accept new or like new comforters, sheets, and towels. We are not accepting used toys.
You can also shop to help by selecting us as your Amazon charity. See "Shop To Help" for more details, and then shop on our Amazon Wish List: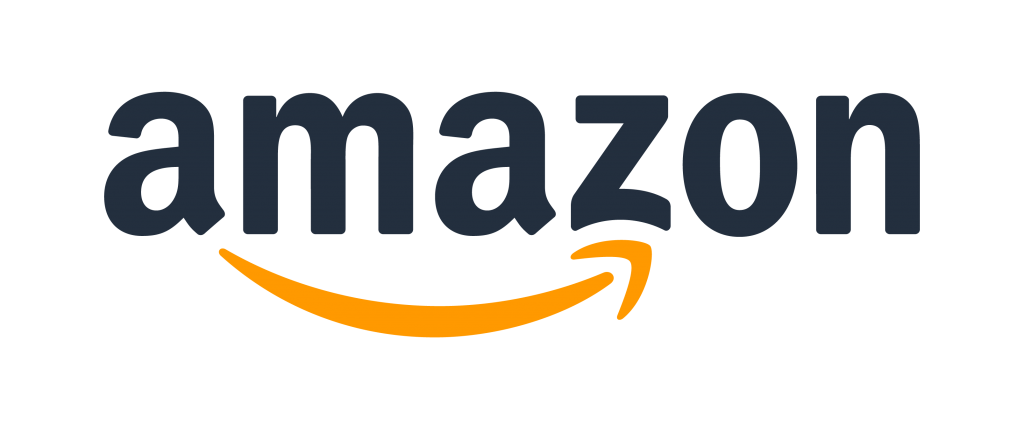 Special Request – Maintenance Equipment:
Our lawn mower is quite old. If you are upgrading your equipment, please consider donating your working mower to us. Please contact Jake
Lawn Mower- we are looking for something similar to our current model:
RYOBI 6HP 21″ 190 CC, high wheeler mulcher / rear bagger
Thank you for supporting The Women's Community and the survivors of violence we serve!
Items We Cannot Accept
Baby items: unless they are new, in their original packaging, due to safety regulations, we will no longer be accepting car seats, infant cribs, strollers, sleep slings, walkers, high chairs, or breast pumps.
Electronics: microwaves, televisions, tower computers with monitors, and laptops. However, if you want to donate any of these items, you can call us to see if we have a client who can use them: 715-842-5663. We cannot accept them without a client match, because we would have to pay to recycle the microwaves and screens. Thank you for your understanding.