Hooray for Hollywood
March 14 @ 5:00 pm

-

10:00 pm
We have a special notice regarding this event. Our Board has made a hard decision to cancel this event for attendee safety, due to the coronavirus.
As an agency, we feel it would be irresponsible to potentially put people at risk of harm.
We plan to reschedule Hooray for Hollywood; however, the date has not yet been determined. Once we are able to make those arrangements, we will send a notice with the date to all currently registered. We are asking those registered to hold their reservations and we will transfer those to the new date once determined. If you would like us to consider your reservation a donation, or if you'd prefer we refund your ticket price, please let us know. We do apologize for the inconvenience and hope that you look forward to the fabulous evening we had planned at a later date. Thank you for your support of The Women's Community. We wish everyone safety and good health.

---
TITLE SPONSOR

---
PREMIERE SPONSORS

---
 EXECUTIVE SPONSORS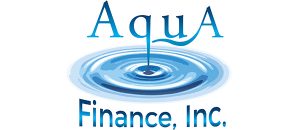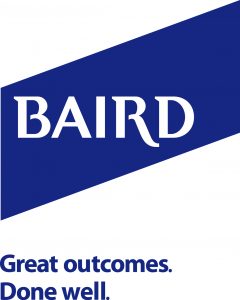 ---
MEDIA SPONSORS
---
SPONSORS IN A LEADING ROLE





---
SPONSORS IN A SUPPORTING ROLE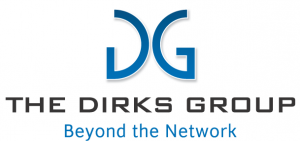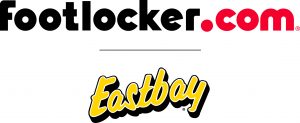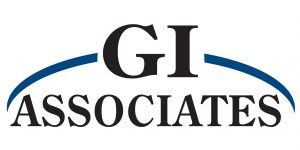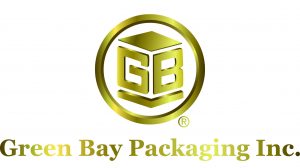 ---
FEATURED SPONSORS


---
IN-KIND SPONSORS